Society is a society of that what we create. Social media, metaverse, politicians, convictions. My paintings are based on being human within society today and visualizing my questions about what this might mean to me. Looking for humanity, interpreting parallel realities and technical inventions. I'm inspired by street-art, Asian art , Antony Gormley and Kara Walker. As a technique I used pencil and black oil paint on canvas. But I changed it recently to colour to add a philosophical layer in the search for the dynamics of human life. (for more of me, click here)
.
HAPPENING NOW: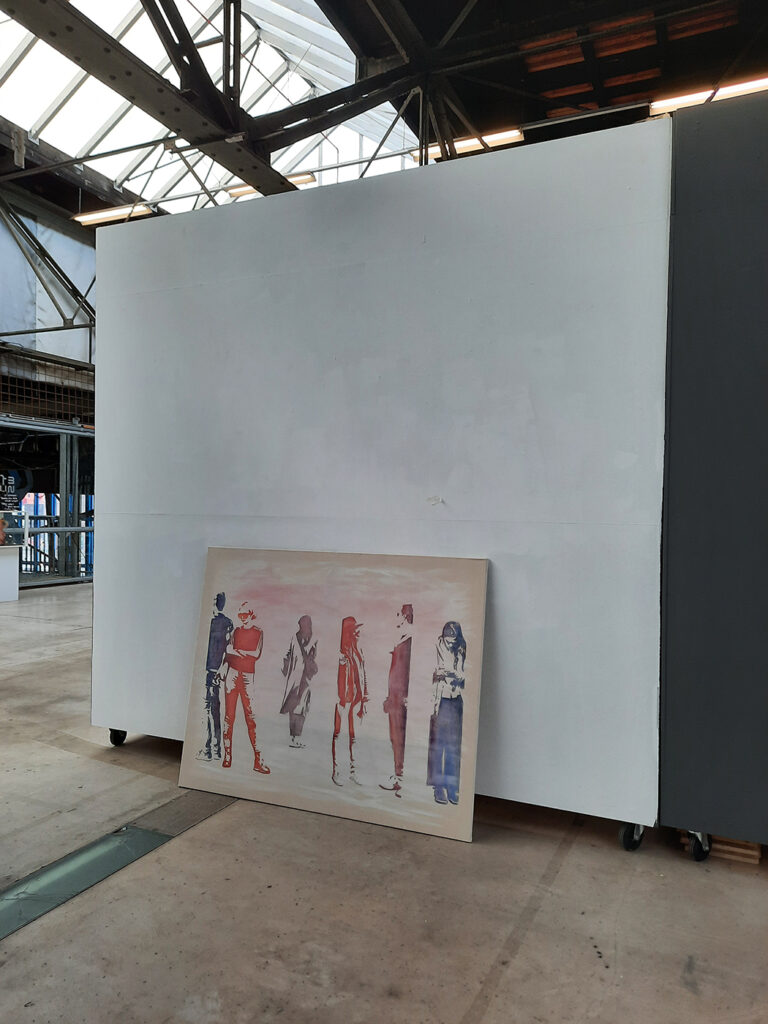 ---
In the studio working on a large painting for BIG Art: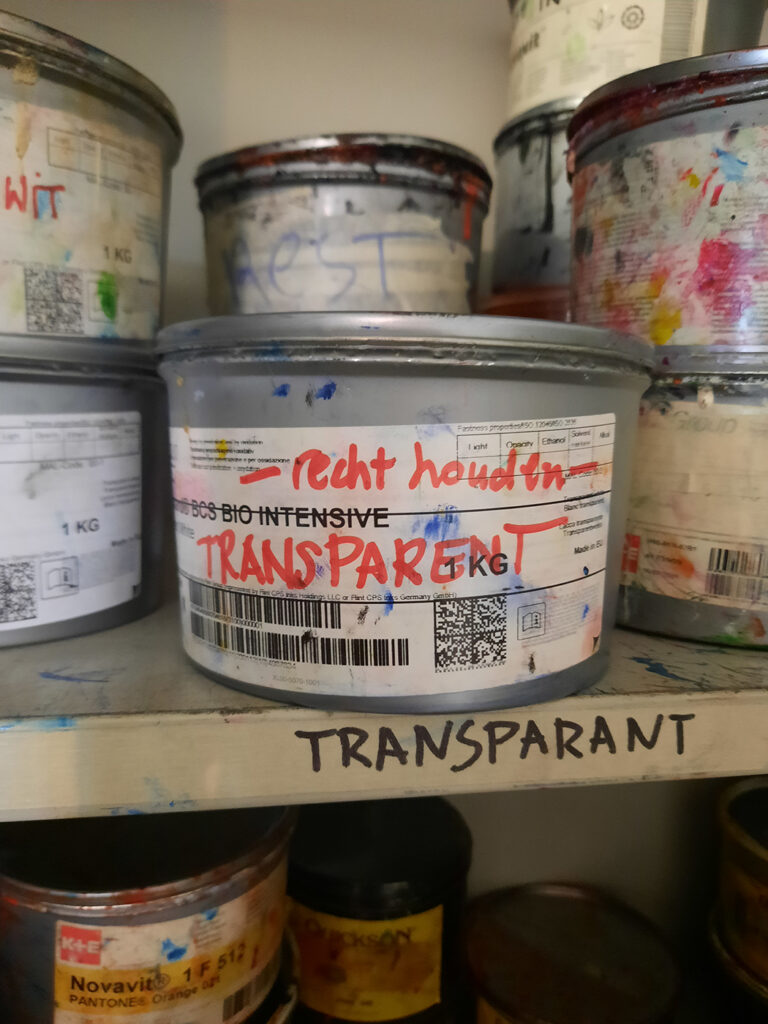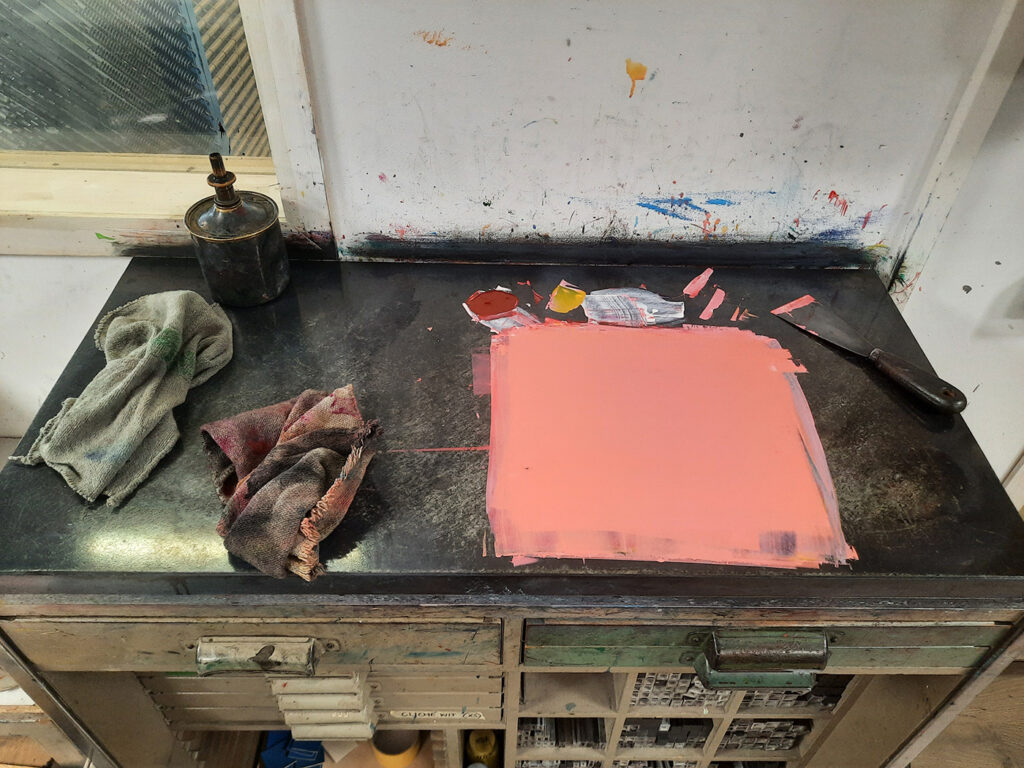 HAPPENING NEXT:
– 21 April-18 August: NDSM Fuse groupexhibit XIII Timeframe
– 25, 26 en 27 August: IJ-Kunst Collectief
– 1 sept NDSM Fuse XIV group exibit.
– 29, 30 Sept and October 1: BIG ART
– 7 October Open Studios NDSM.
JUST HAPPENED: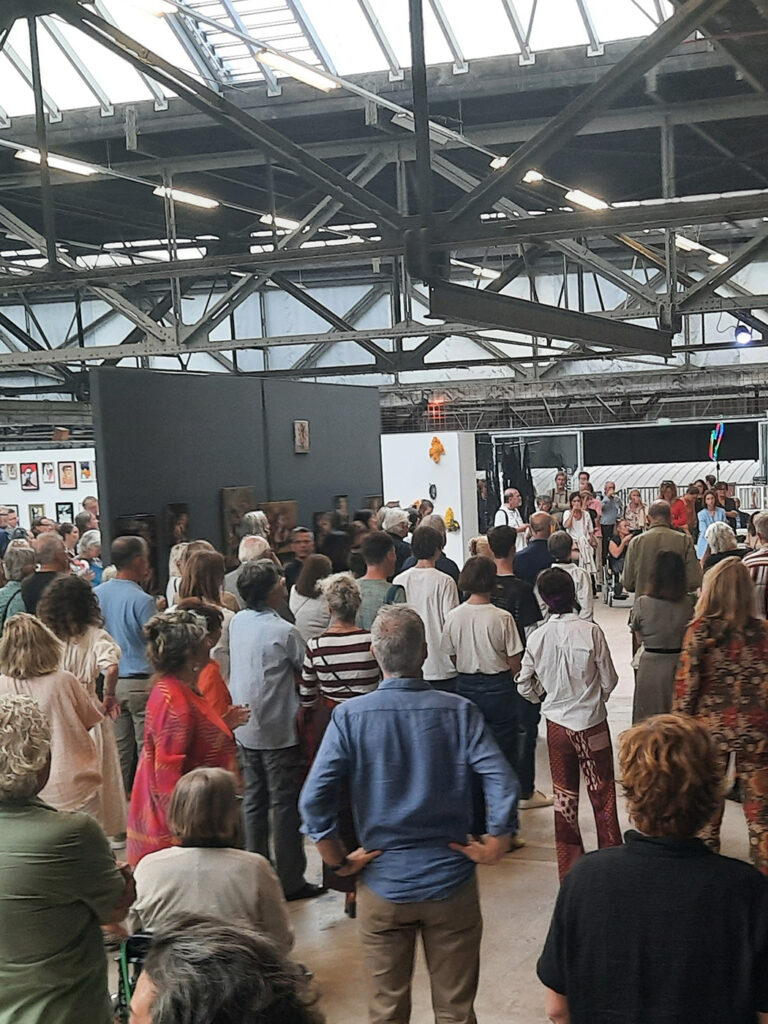 ---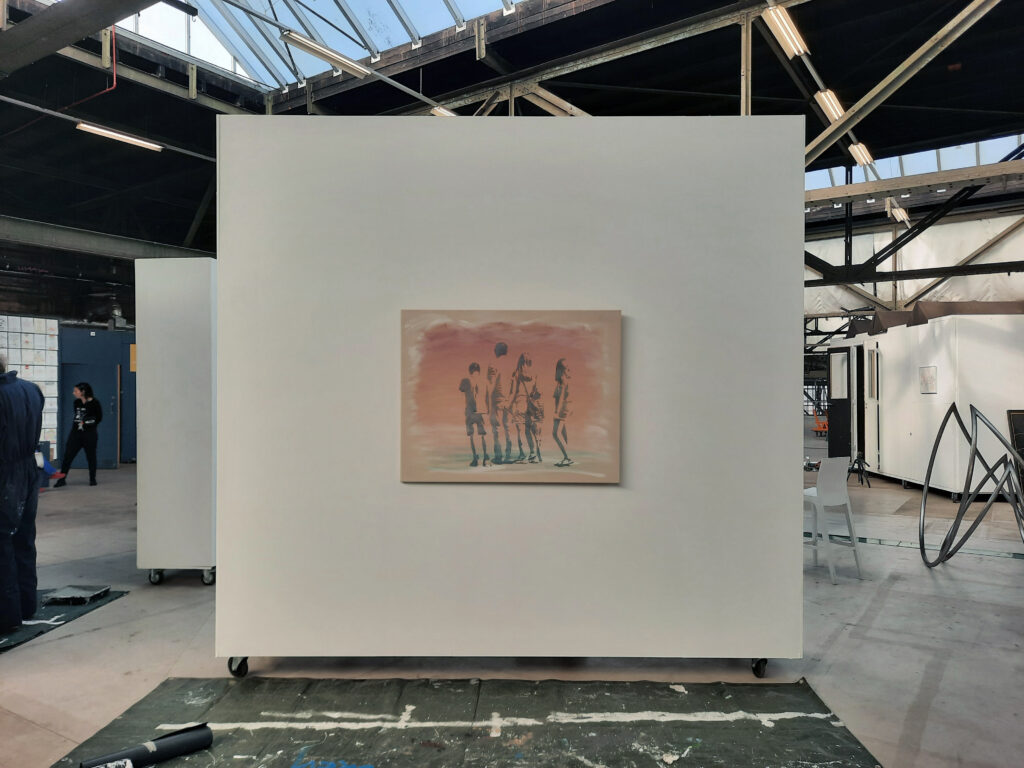 ---
Experimenting with colours: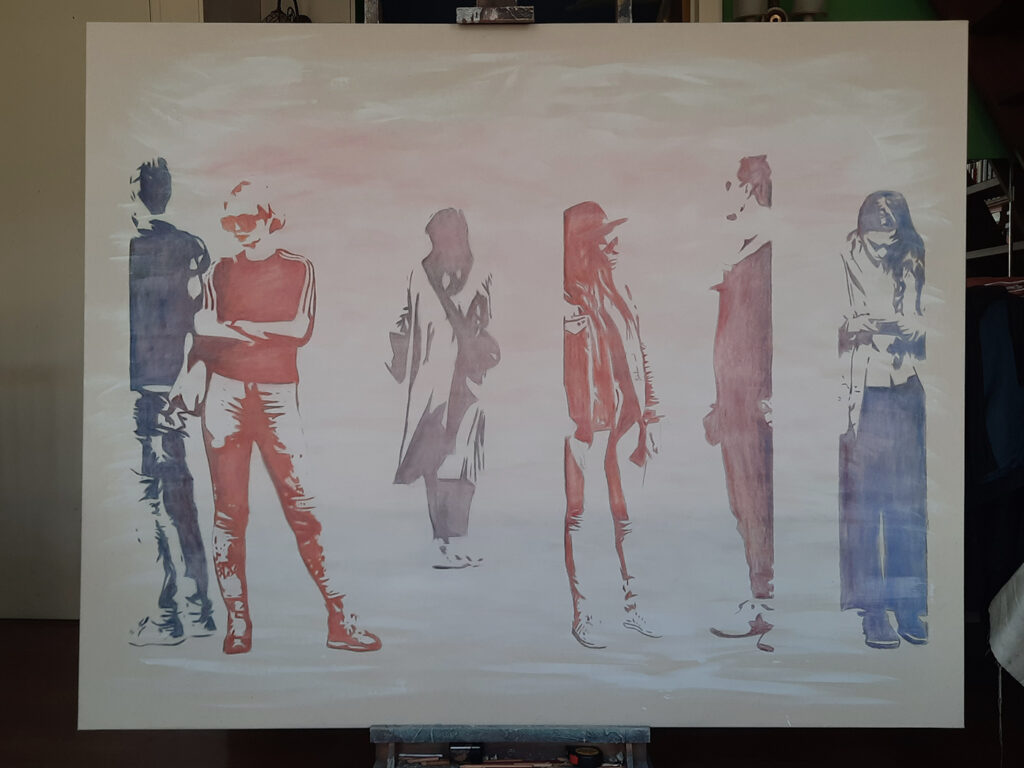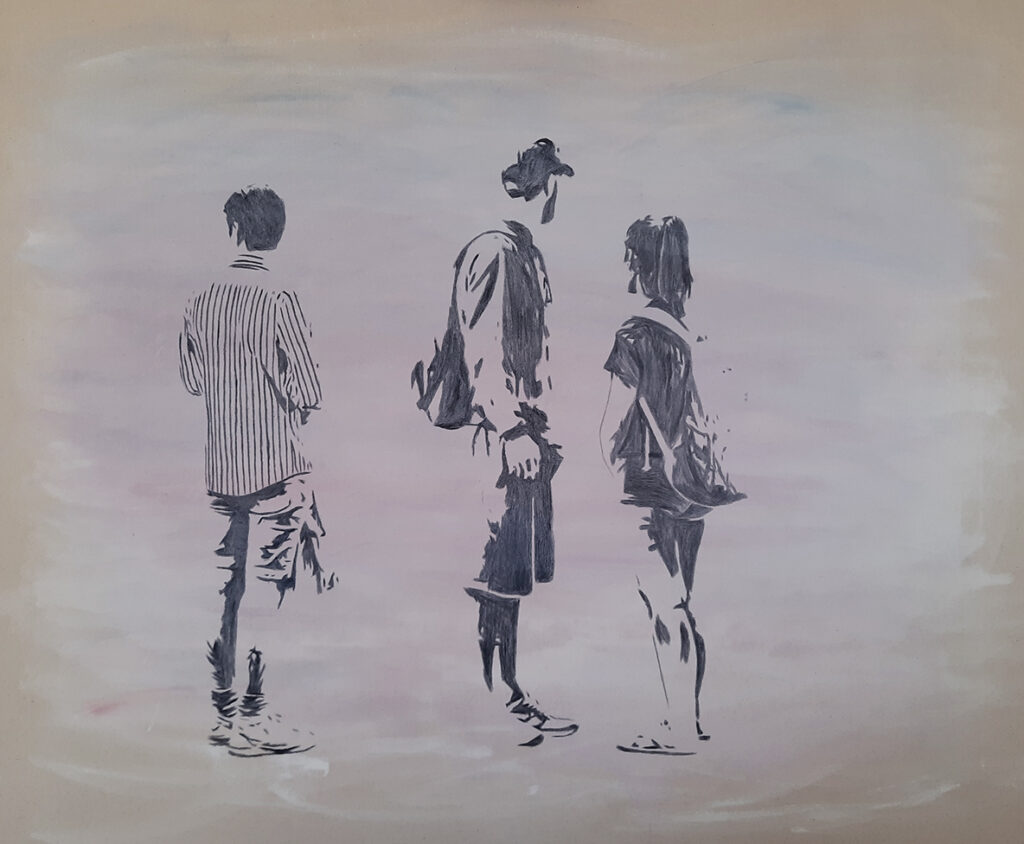 ---
Making A4 drawings and translating them to canvas: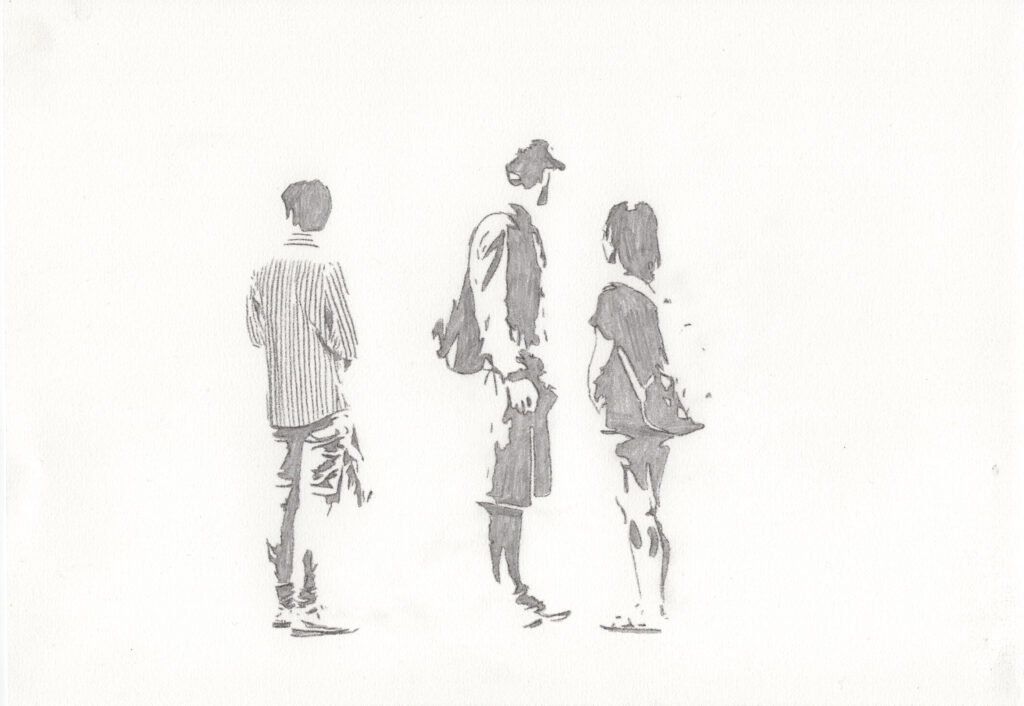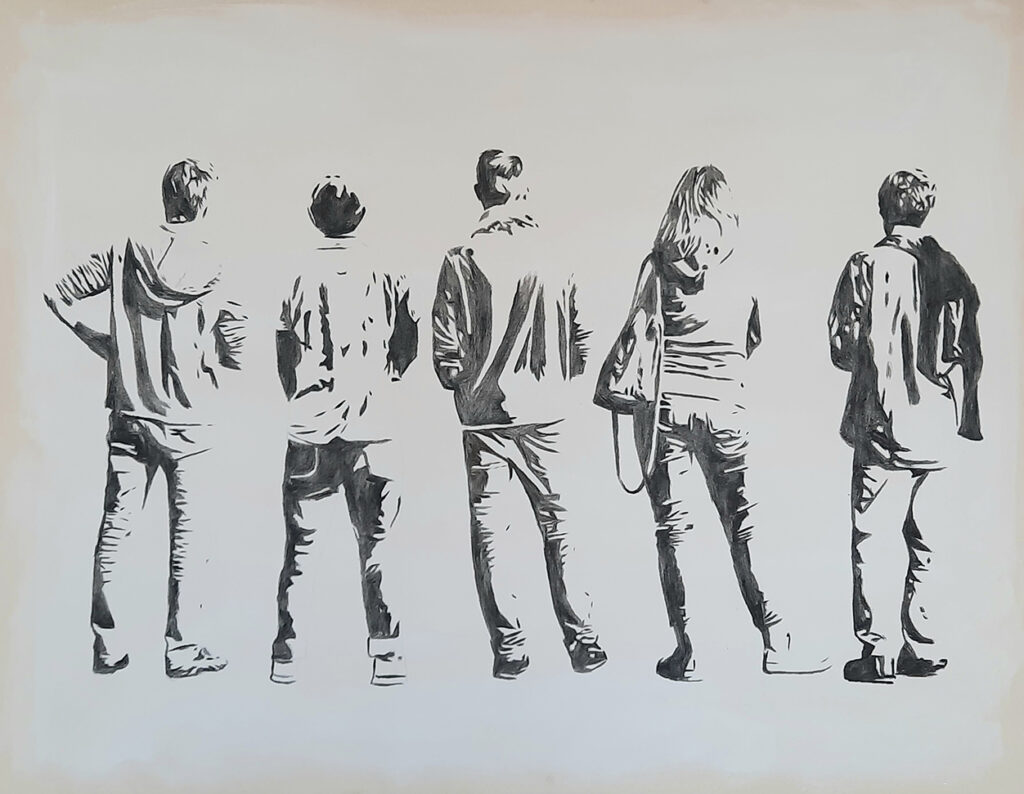 ---